Welcome to my happy space! 
After a couple of years of having my photography business, when I've been doing all of my sessions in my clients' homes (or outdoors), it came a time when my dreams came true and I moved forward into a small but cosy place.
The studio is located in Newcastle City Center, just opposite Central Station (7-15 Pink Lane NE1 5DW) Easy access to all kinds of public transport and a 5-minute walk from the multistore Grainger Town Car Park.
This is where the magic happens! I provide everything you need for your photo session. We will plan together the colours, look and styling you would like for your session. We can make things as simple or as creative as you like. You also have access to my baby and mommy wardrobe, props and adds in all studio sessions.


My job as a photographer goes far beyond just snapping nice pictures. I will create an unforgettable experience to look back on every time when you look at the framed pictures in your home.

Everyone who walks through my door will feel welcomed. Seat, relax, get comfortable, grab some sweets and feel warm and cosy as same as in your own home.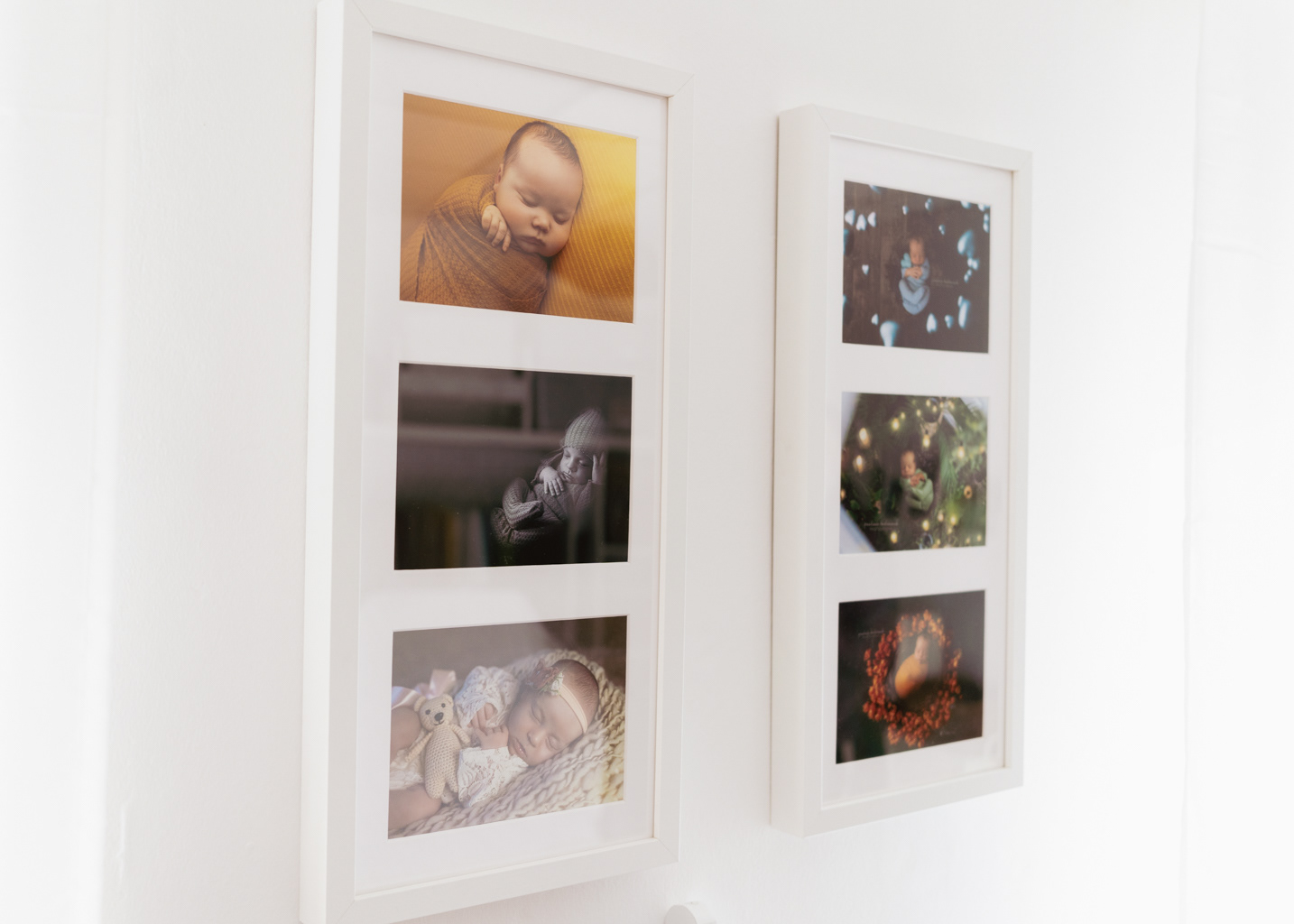 I hope you will enjoy a peek into my cosy studio! Let our journey begin! We will create unforgettable memories together.

With Love
Paulina x